Chiaki is a Free and Open Source Software Client for PlayStation 4 Remote Play for macOS, Windows, Android and potentially even more platforms.
Features
Everything necessary for a full streaming session, including the initial registration and wakeup of the console, is supported. The following features however are yet to be implemented:
Congestion Control
H264 Error Concealment (FEC and active error recovery however are implemented)
Touchpad support (Triggering the Touchpad Button is currently possible by pressing T on the keyboard)
Configurable Keybindings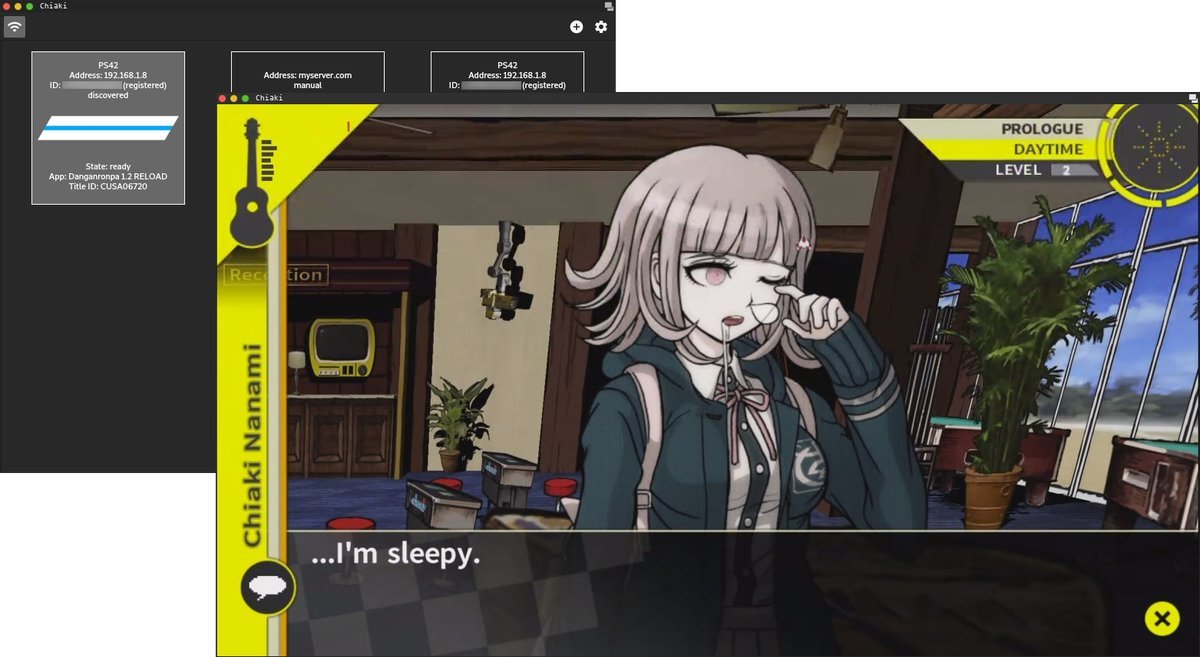 Created by Florian Märkl.
---
Que novedades incluye la versión
1.10
See changelog
Released
This release brings Android Support.