PoyoShop is a freeshop that will allow you to install games, updates or free Dlc without going through a computer.
This freeshop is based on the famous homebrew Tinfoil, like FreeShop HBG Shop.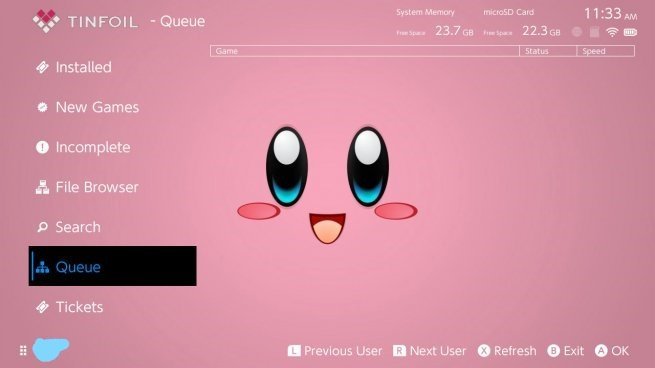 by PoyoShopNX Team.
---
Que novedades incluye la versión
1.4.1
Released
Fixed a bug that prevented PoyoShop from accessing mod_conf.ini that blocked some functionality
Add a compatible NSP Forwarder to 9.1
Modification of certain configuration for the improvement of the stability on Atmosphere / Kosmos - Update of the Stash: Access to games in NSZ, Update of the games, DLC of the games and addition of a lot of game.