That will allow you to easily download free all Nintendo Switch games directly to your device without a PC.
 
The games come with the abilities to play online, but the risk of ban is immediate, so do not play online.
Powered by Tinfoil.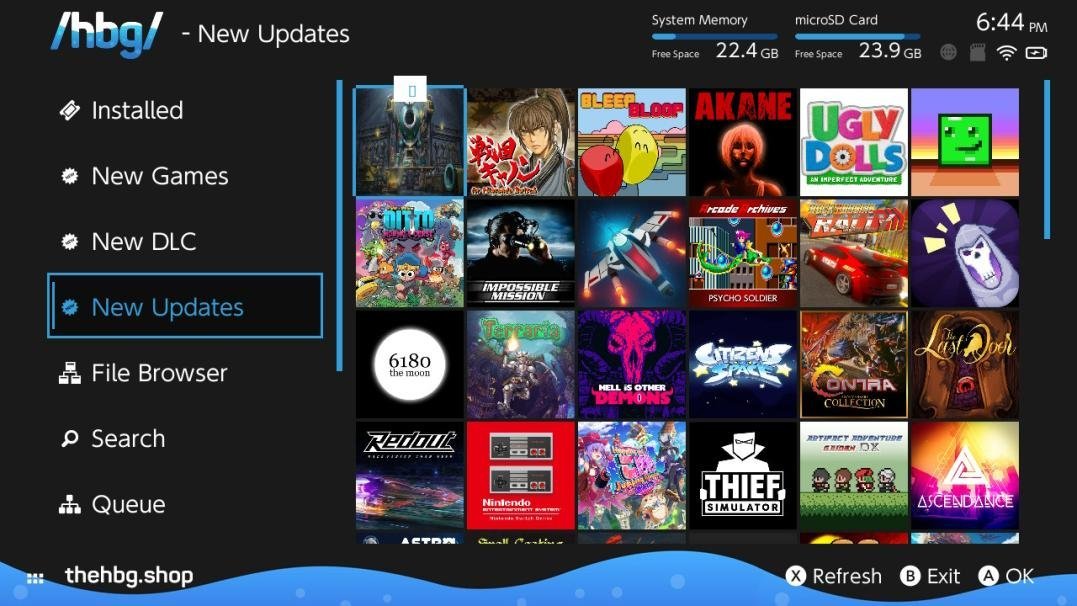 Installation:
Delete any old tinfoil folder (backup your options.json in case you have some configuration you want to keep) and uninstall any old forwarder, including the hbg one.
Extract the zip, copy the contents to the root of your SD card.
Open Tinfoil Installer.nro. Press Yes and reboot your console.
Important: This version installs to NAND in order to make everything much faster. That's why the KIP is needed.
Slow download speeds? Read!
Please, if you plan to use this app, do not use 90dns(USA or France server, it doesnt matter). We have nothing against the developers, we think they do a great job but their DNS (even the USA one) slows downloads speeds down by a lot. Here are two screenshots:
If the download speed is still too slow, go to your router, disable 2.4GHz and enable 5Ghz and use only that.
Speeds with 90DNS USA server - 1.5mbps
Speed with Incognito + Google DNS - 12.2mbps
So please do yourself a favor and install any version of incognito (incognito 2.0 or incognito_rcm) and Google's DNS (8.8.8.8 primary, 8.8.4.4 secondary) and you should see huge speed improvements!
---
Que novedades incluye la versión
8.1.0 r55
Released
Compatible with Atmosphere 0.14.4
Compatible with firmware 10.2.0