That will allow you to easily download free all Nintendo Switch games directly to your device without a PC.
 
The games come with the abilities to play online, but the risk of ban is immediate, so do not play online.
Powered by Tinfoil.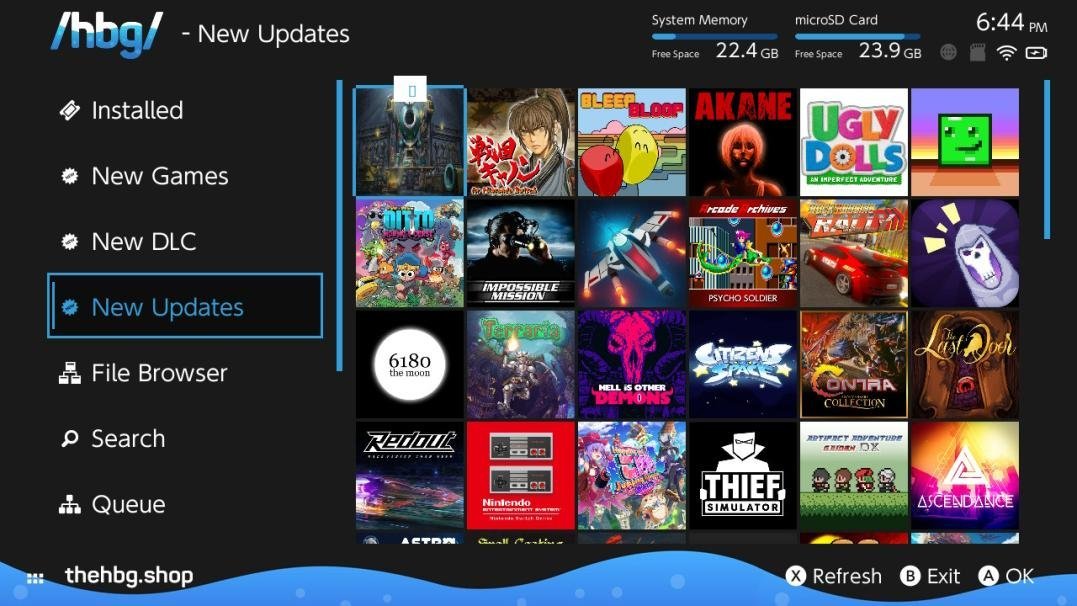 ---
Que novedades incluye la versión
3.0.1
Released
Added ability to copy and paste nsps from the new games / xci section, and paste to sd card. SX OS users can paste files over 4gb. SX OS users can copy XCIs and play them in this format.
Fixed bug with google drive folders 
Added czech, danish, greek, finish, hungarian, norwegian, vietnamese, polish, swedish, tagalog, ukrainian, croatian, turkish, arabic, farsi, hebrew, and hindi
Mercury updated
Added ability to abort downloads.
Added uninstall option.
Improved boot time.
General UI performance improvements.
Added more translations.
Added software keyboard shortcuts and caret.
Fixed Install All bug not showing the correct names for dlc and updates in the queue.