Features:
Real names, logos and general characteristics for all teams.
Uniforms (2019 or 2020 season) for all teams.
Real players with appearance and skills.
Coming soon: Images of stadiums, numbers, and strategies.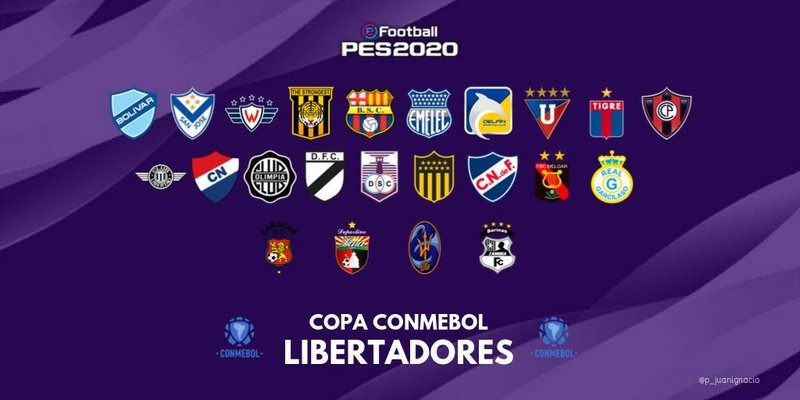 Credits
@EmersonConnor
@byPESoccerPeru
@_danypes
@nachodc92
@ericdelc1990
@geniowe2002
@Fakytop
@PES_Uruguay @Santimanya11_km
@UruPESOF
@JoseFiestas1201
. AZ Kits. Amazon PES Edit. vinniecisneros. JP kits. C70s kits. @ascensopesarg
by JuanIgnacioSP.