Media Player for Android by Deank.
If you are using the official version of Movian (and not a previous version of my MOD) you have to uninstall your current Movian version and install this version clean. You may have to enable the option "Install from untrusted sources" on your Android device and use a File Manager application like "X-Plore" (available on Google PlayStore). Remember to enter your Access Key for the F1 plugin if you do a clean installation.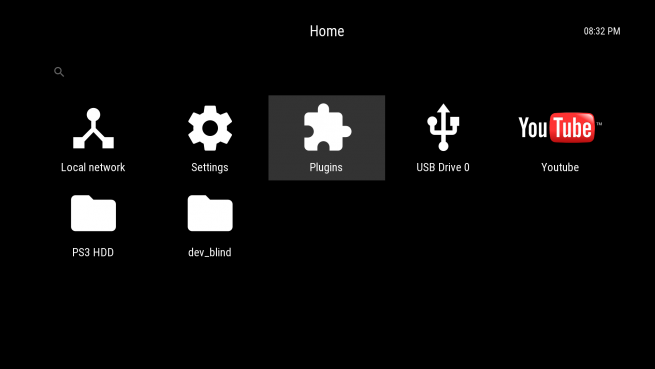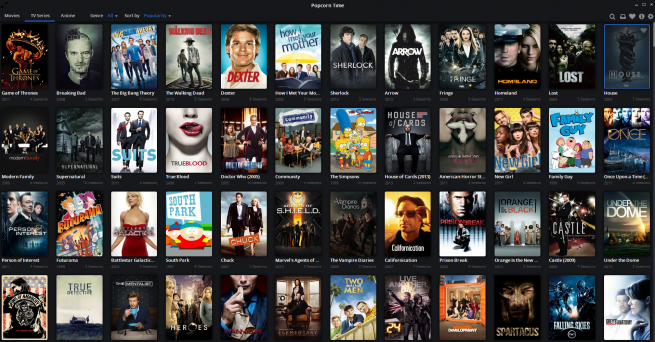 ---
Que novedades incluye la versión
5.0.614
See changelog
Released
Correcting the actions of the [PLAY] [PAUSE] [STOP] [BACK] button during playback.
Improved HLS reading and buffering.
Changes to the audio buffer help reduce latency and improve lip sync.