Pingo is a puzzle game in which your goal is to paint the whole level in as little steps as possible. Try to earn all 3 stars in 60 hand crafted levels!
All this gorgeous art was done by Jumbocube.
RobDevs made a level editor for this game, it was a massive help during development. I'll try adding custom level support to Pingo, so that you can play around with it yourself.
Controls
Use the DPAD to navigate the menus and the game
Use CROSS (X) to choose menu option and CIRCLE to go back in menus
Press TRIANGLE to quickly restart the level
Press START to pause the game
by Grzybojad.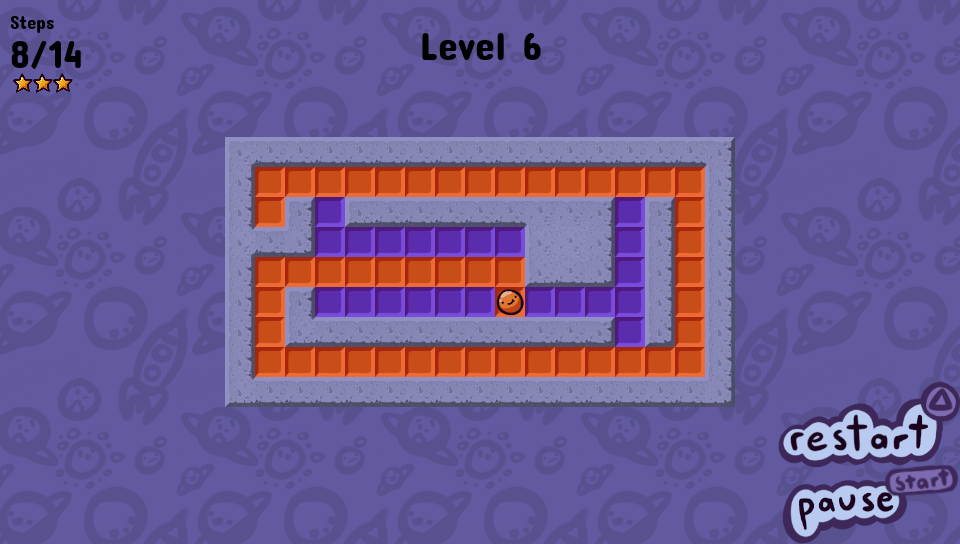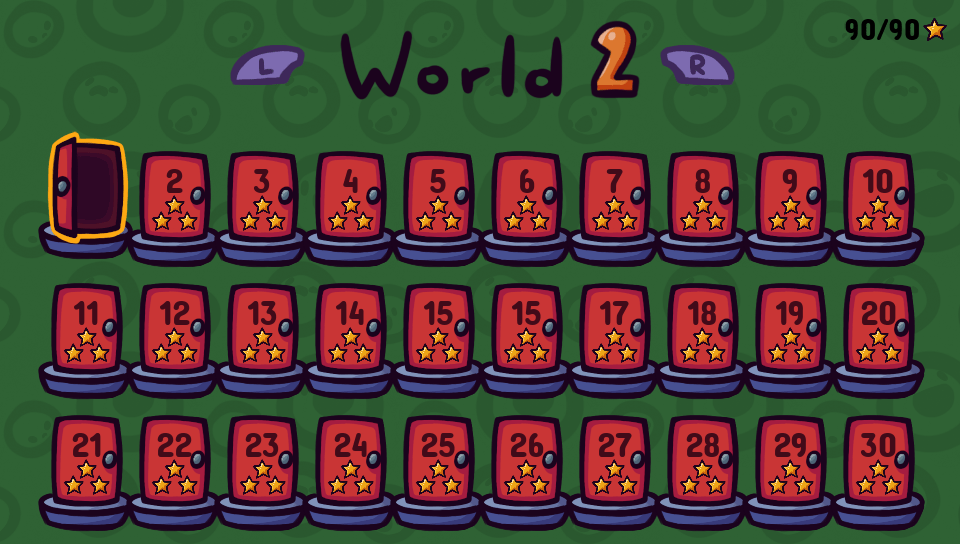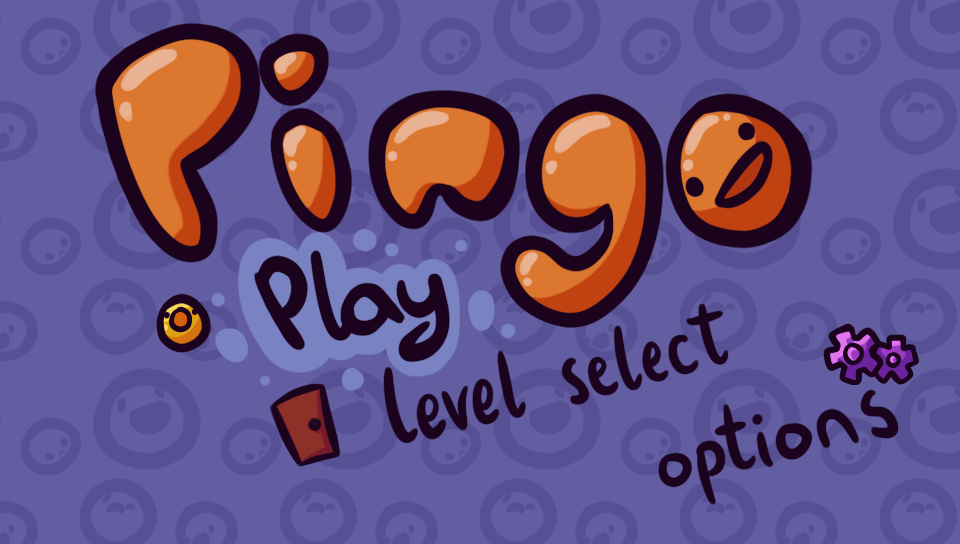 ---
Que novedades incluye la versión
2.1
Released
added touch navigation for levels
fixed a bug that caused the wrong message box to appear when player finishes all levels in a World