Razer ha anunciado un acuerdo de colaboración con Evil Geniuses, el popular equipo de eSports, con presencia en juegos tan populares como DotA 2, Call of Duty, Fortnite, Rocket League, Rainbow Six: Siege, Artifact, Smash Bros. o Street Fighter V.
Su equipo de DotA 2 recientemente ha quedado tercero en el MDL Disneyland Paris DotA 2 Major y se encuentra en un gran momento de cara al The International 2019 del próximo agosto.
Entre sus mayores logros está ganar The International 2015 y Call of Duty League Championship 2018.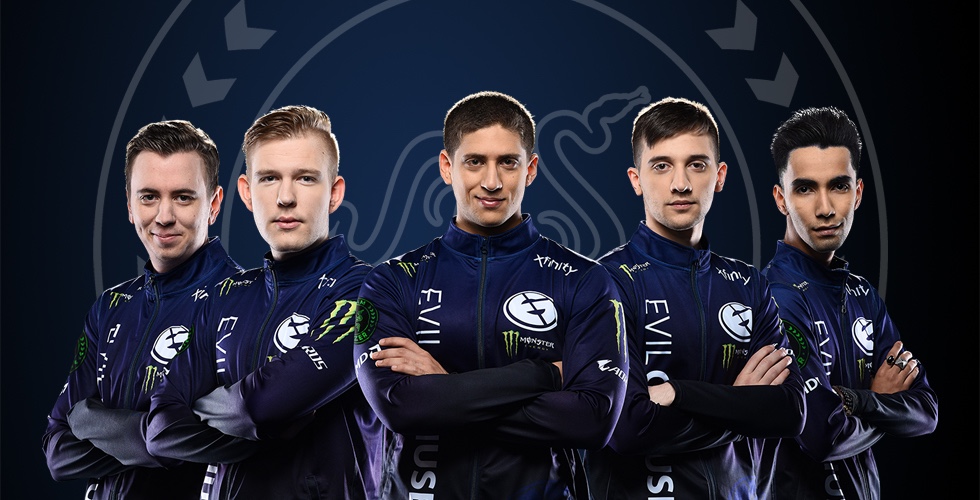 Razer le proporcionará, durante los próximos 2 años, todos los periféricos gaming necesarios para sus entrenamientos y competiciones, como auriculares, teclados, ratones y alfombrillas.
Bajo el paraguas del Team Razer hay bastantes equipos de eSports. Más información en su web oficial.