AIO Homebrew downloader for Wii, Wii U and Switch.
Download necessary Wii, Wii U or Switch Homebrew all in one place. This application is written using C# and .NET 4.6.x.
Credits
4TU
WiiBrew
Google's Material Design Icon/s
MaterialSkin
by DrHacknik.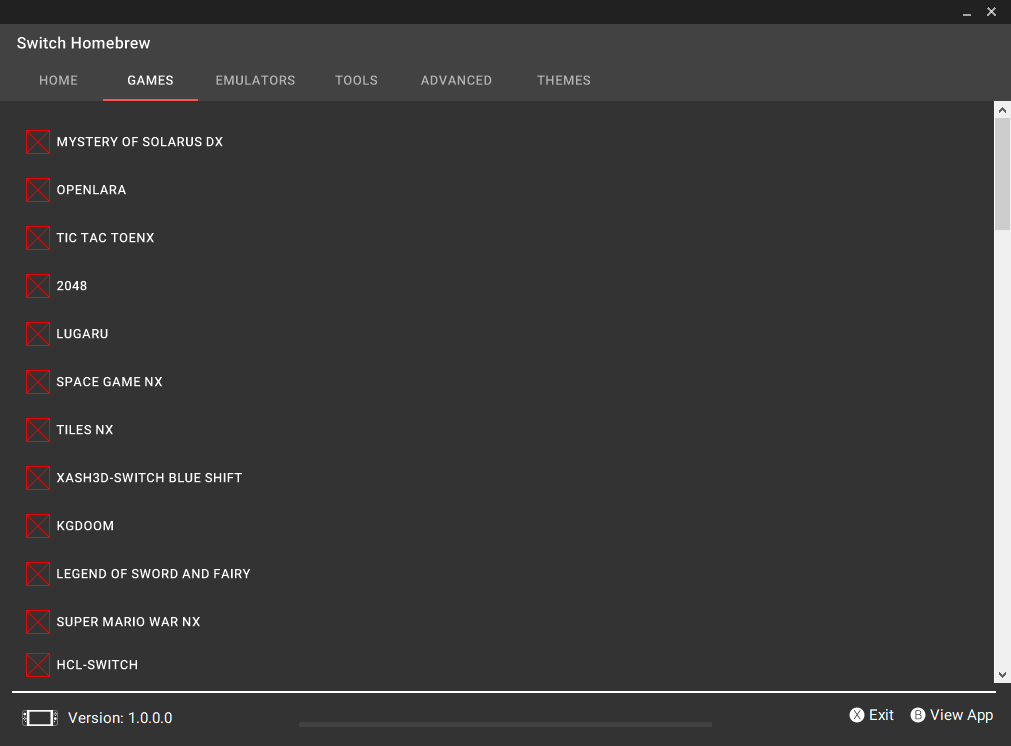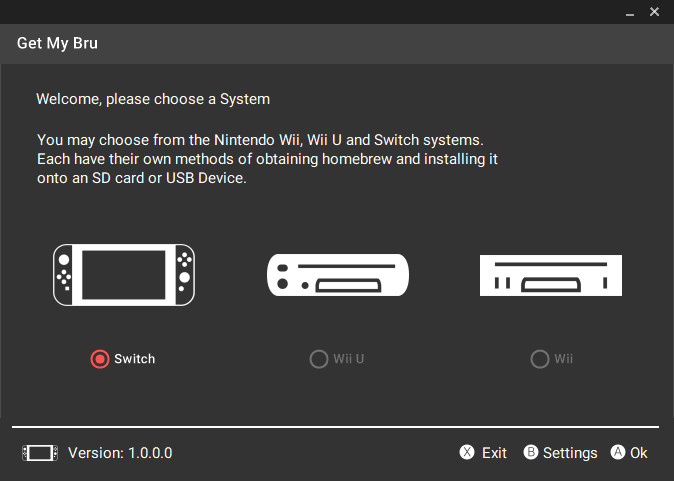 ---
Que novedades incluye la versión
1.0.107
Released
Improved overall performance

Made the downloading method Asynchronous
Improved the overall Extraction method
Improved the way App information is passed through into IServiceInstall

Improved the settings management a fair bit.

Improved cache management
Improved notifications

Improved the Downloading Results
Made it show the current percentage of the install.
The form is no longer disabled, rather the Tab Page is; removing any way to install more homebrew but you can still look at other pages.
Improved the First time use Management

Ensured the cache is checked before
Ensure the user actually inputs a drive; although the program still closes the settings :thonk:

Probably just a borked return; method.