Multi-functional file manager for the Nintendo Switch.
How to use
Main UI

Up / Down buttons to move up and down the list
A to open a file / folder
Plus / Y to open and close the sub menu

Text Editor

Up / Down change lines
A edit line
Left deletes a line
Right adds a line
B save and exit

Image Viewer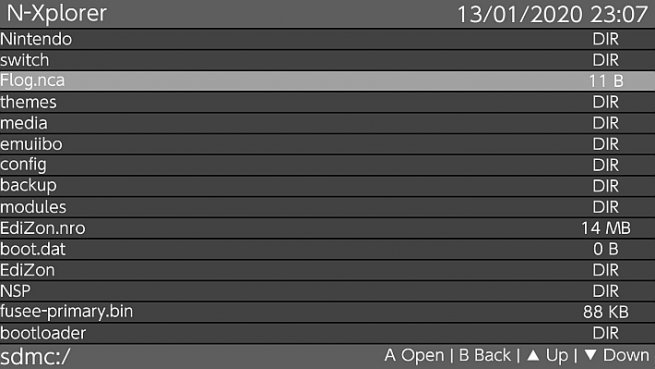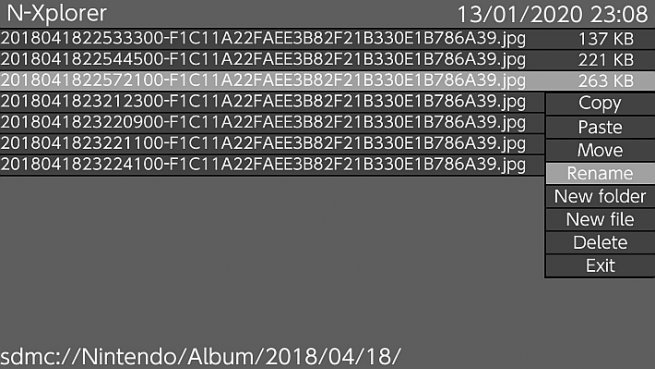 Credits
LibNX and DevkitPro for making the toolchain.
Spitzfire for the original logo which I modified.
Everyone in the Team AtlasNX dev chat for general help in this and other projects.
by CompSciOrbust.