Blizzard Entertainment ha anunciado la compra del estudio Proletariat, que tiene su sede en Boston (Estados Unidos), para que les ayude en el desarrollo y mantenimiendo de World of Warcraft, su popular MMO para PC.
Proletariat fue fundado en 2012 por veteranos de Insomniac Games, Harmonix y Turbine, contando con los diseñadores principales de otros MMORPGs como Asheron's Call , Lord of the Rings Online o Dungeons & Dragons Online. Su último lanzamiento ha sido Spellbreak, un battle royale free-to-play de acción y hechizos multiplataforma.
De hecho, Proletariat ya trabaja en World of Warcraft desde el pasado mes de mayo, aunque su integración en Blizzard no se completará plenamente hasta que pasen unos meses.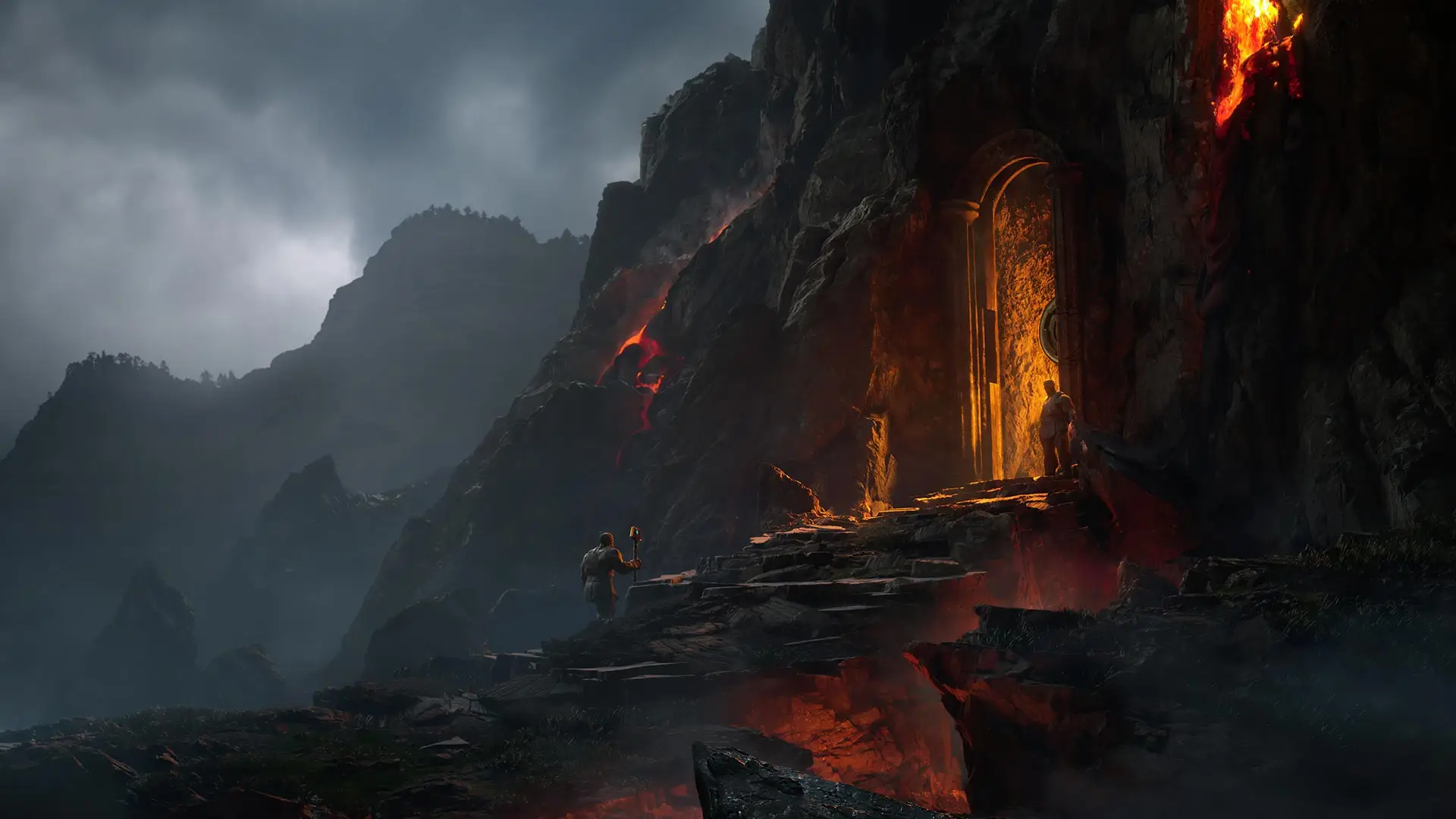 Los planes de Blizzard con respecto a World of Warcraft siguen siendo bastante ambiciosos, no solo por la adquisición de Proletariat en si, sino porque este movimiento es parte de uno mayor, ya que la compañía tiene previsto contratar a cientos de desarrolladores durante los próximos dos años para potenciar su MMO.
Ahora mismo se está dando forma a Dragongflight, la que será la décima expansión de World of Warcraft. Fue anunciada el pasado mes de abril y por ahora no tiene fecha de lanzamiento.
Recordemos, por otra parte, que Blizzard pasará a fomar parte de Xbox Game Studios, si nada se tuerce durante la revisión del acuerdo de compra con Activision por parte de las entidades regulatorias, antes del verano de 2023.